>.<
i'm really hungry right now :( but i don't feel like snacking in the middle of the night D: D: need to lose fat cheeks!! RWAR!
boo met my family today :) lol and he wondered why my crazy uncle didn't speak much during the whole dinner haha. obviously mum prewarned him about his verbal diarrhea issue :p and therefore he was under a very controlled situation. lol!
i'm really glad everything went well and he wasn't feeling too awkward with his everyone-surrounding-me-is-speaking-canto phobia :))))
*i can hear soccer fans cheering from Steven's corner omg they are so crazy*
it's strange how some people mask their nosiness with the excuse of being caring. they actually feel superior over you about things or issues that you don't give a shit about. i'm just bemused by them.
random photos in no chronological order :)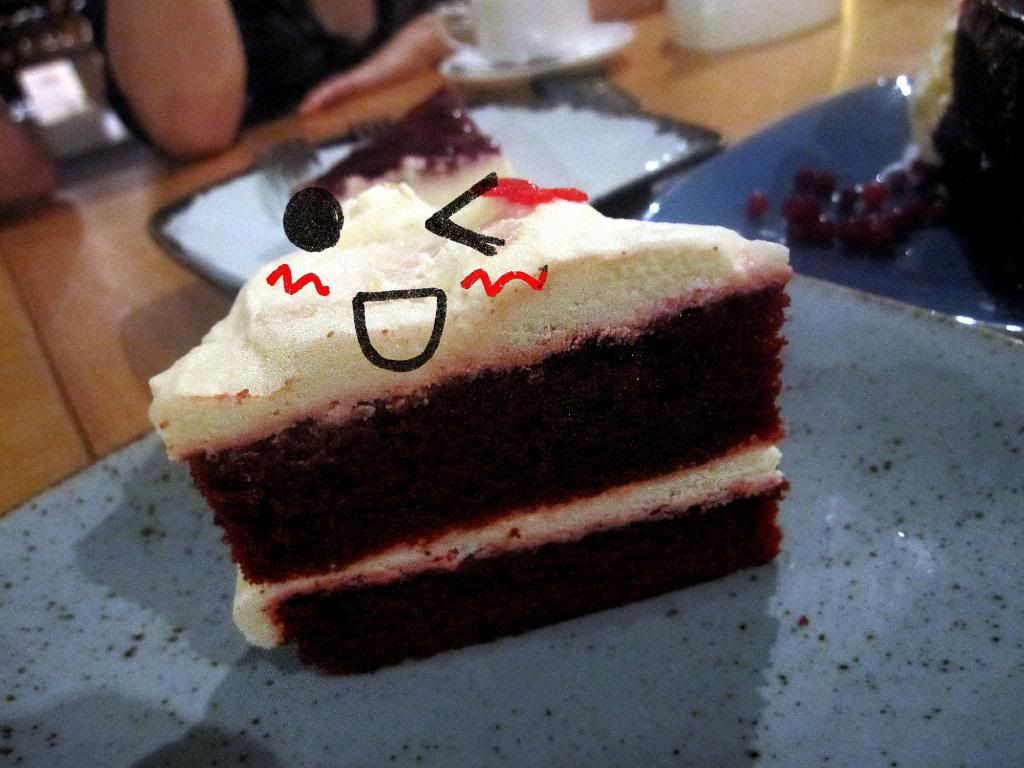 zomg. velvet rouge from fukuharu is so yums!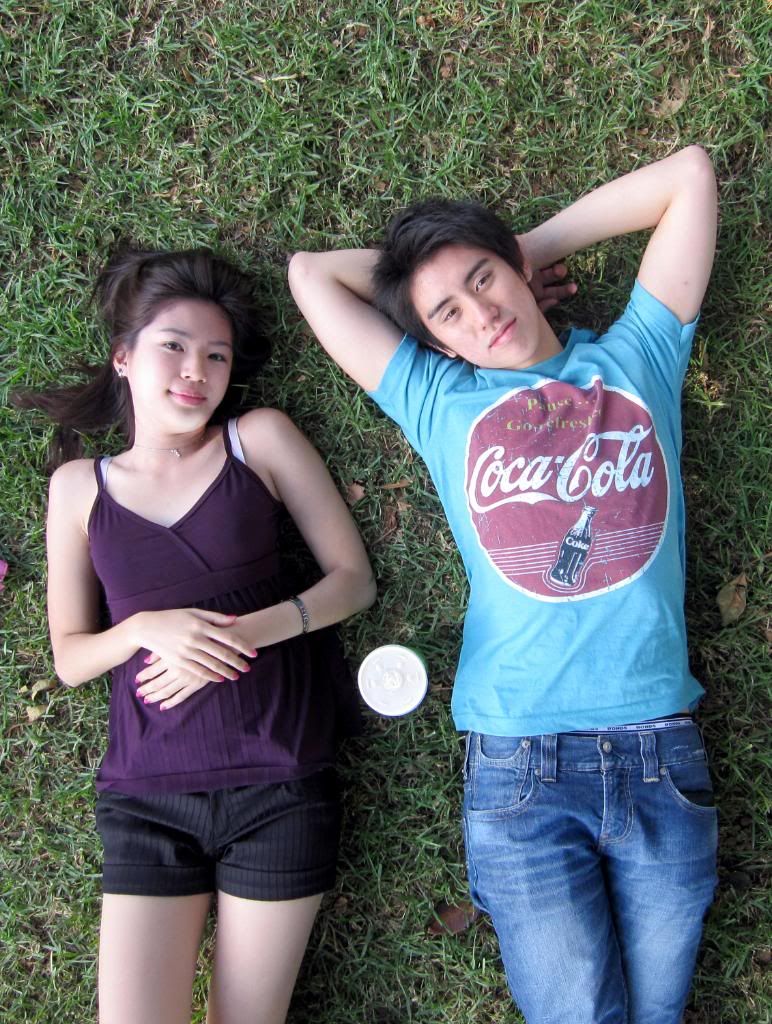 lazing around lincoln park :)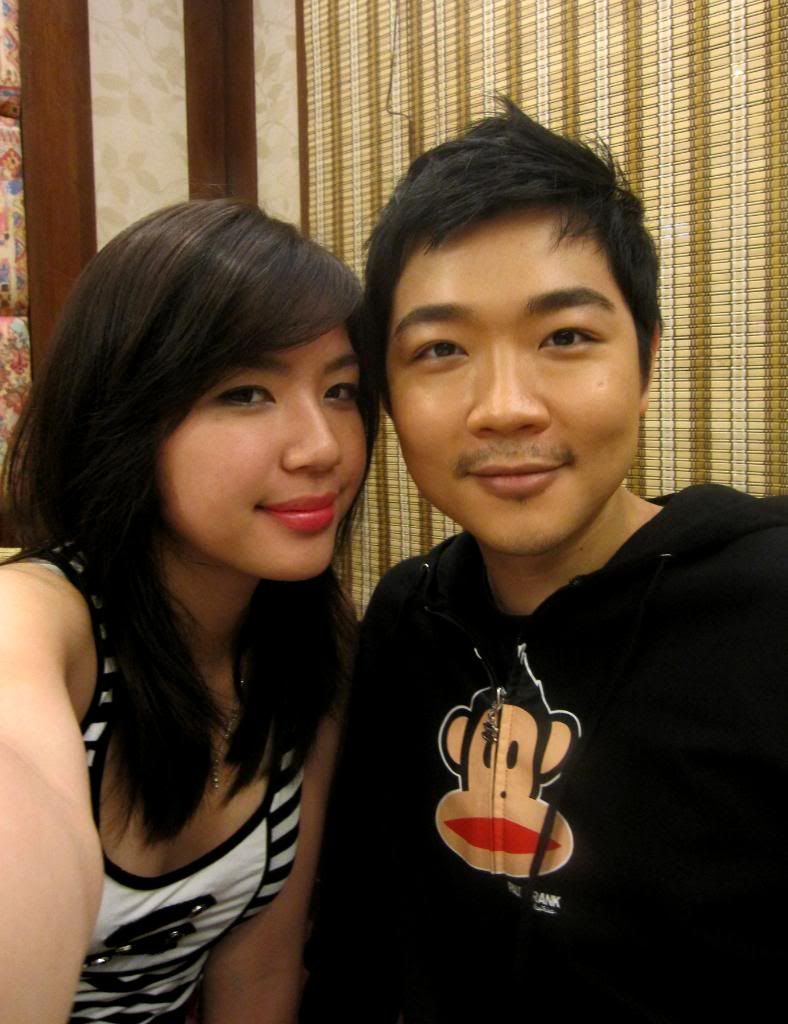 cousin love :)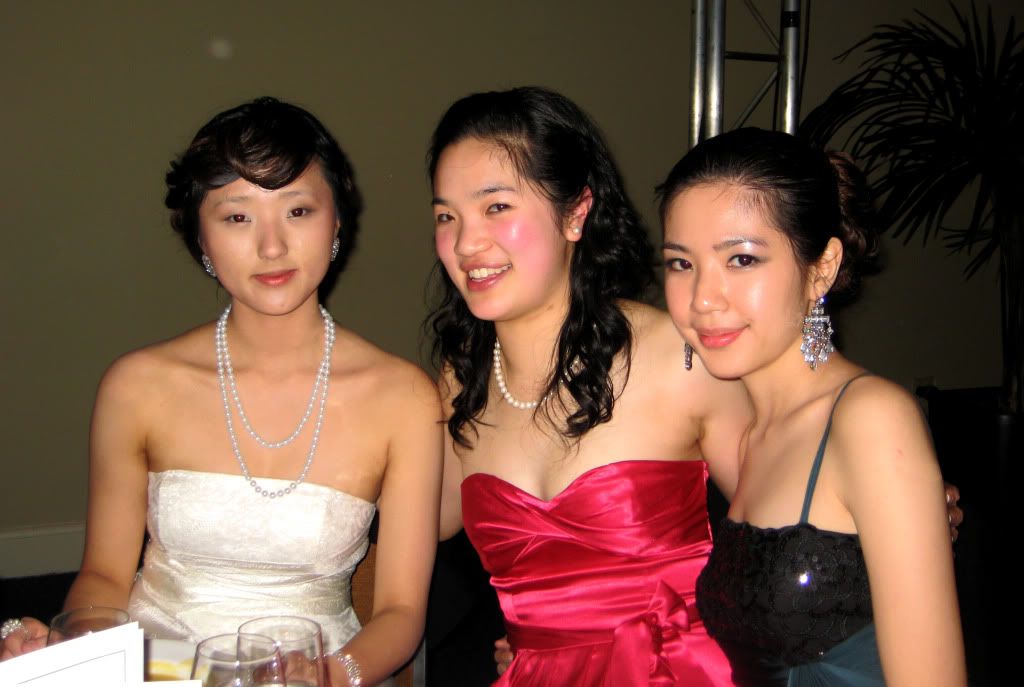 puff, joce and moi <3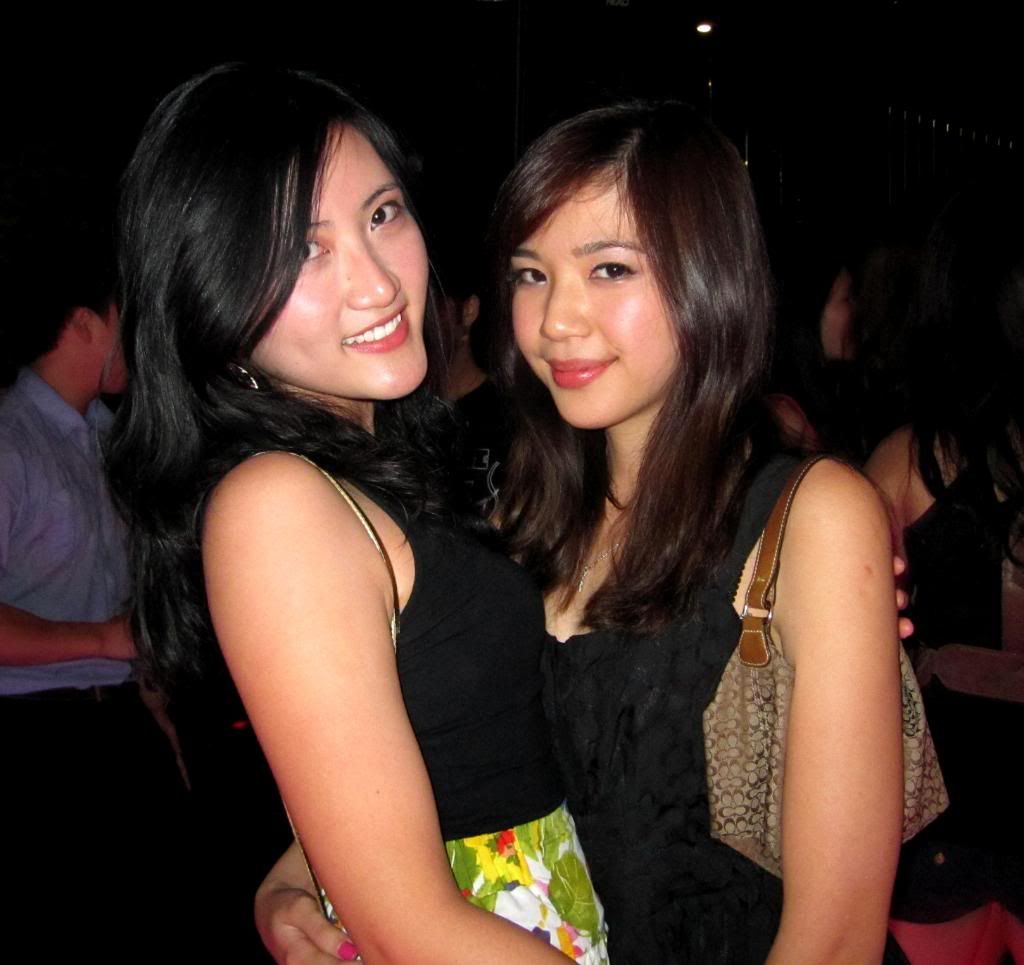 love love :)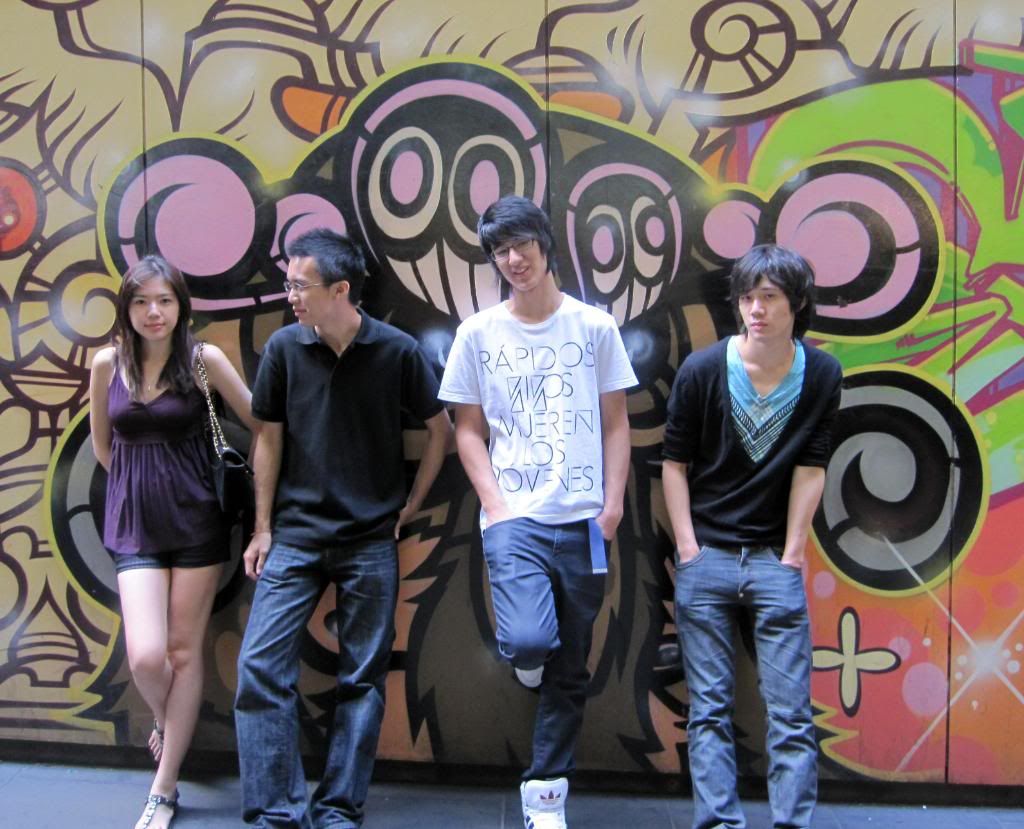 graffiti wall at MC