it's been half way through winter hols and i've been v v v v busy >.< meeting up with family and friends and trying to catch up with everyone are currently keeping me extremely occupied. not that i'm complaining though :)) it has been an amazing holiday so far, just chilling and feeling extremely relaxed :D :D
something that i've learnt today is that jealousy never ends. it will actually engulf a person and even after all those years, he/she will still hold a grudge against you, although you've never done anything mean or horrible to that particular person. well, obviously i wouldn't mind as much if you look down on me, but when it comes to my family, don't you DARE say a word about them. basically this is why you don't have any friends nor a partner to share your life with and that you're always alone. ain't it a no brainer? if you've given anything much thought about, i think it's time that you TRY or even ATTEMPT to look around you and comprehend why no one bloody likes you.
no one wants to be associated with you.
so fuck off.
:)
anyway, moving on to happier things :)
i've been spending time with Chris in Pavilion (lol, this is literally his second home), watching movies, shopping and chilling in Starbucks. it's actually becoming a routine :) if you want to test your luck, try bumping into us at Pav, it's like a 90% success rate. lol.
hullo! meet Chris :)
i've put on so much weight it's not even funny :(
5 freaking kilos.
omfg.
cheek love! :)
Weens' 21st :)
Weens had her 21st at Alexis, Gardens and then we headed off to Gsix, which is a club/pub on the 6th floor. Dinner was really enjoyable because it was sort of like a gathering for all of us :)) the UK ppl are back! :D i hvn't seen most of them for like maybe a year? and seeing them again, just felt like they'd never left :) conversational topics were picked up from where we left off and it was fun! :) it's nice to know after these while of not seeing/talking to each other that everything is still the same :)
Art the wife and Kah May (aka Donkey), the one who wears the pants :p
teehee!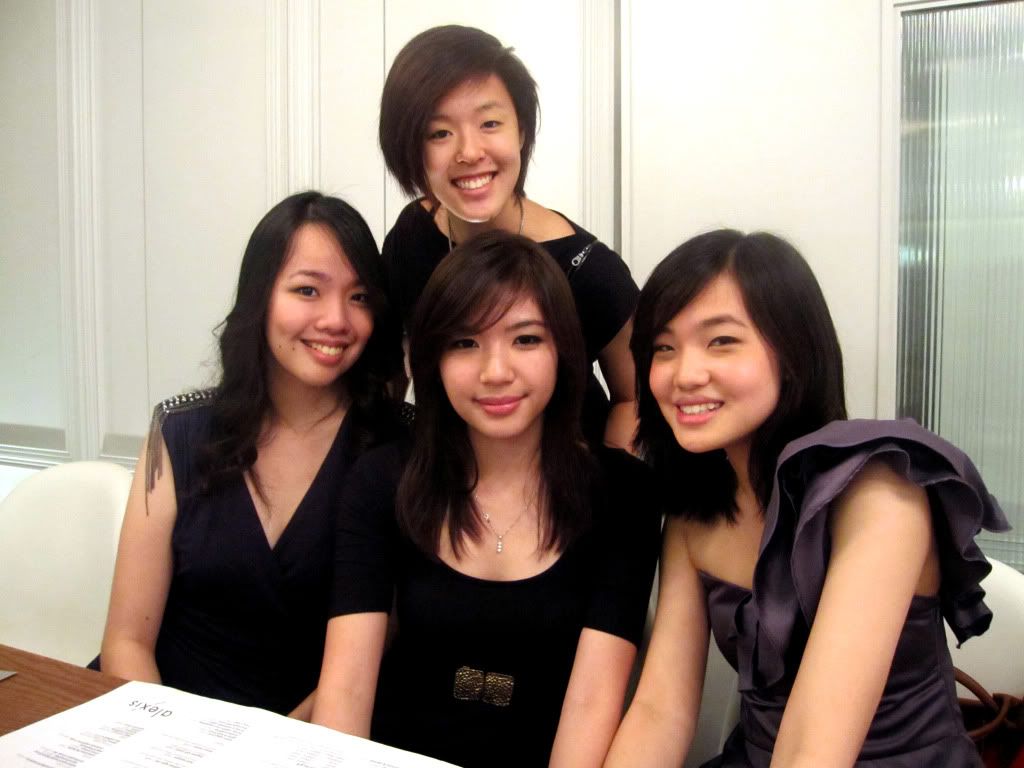 Qing, KM, me, Weens! the birthday girl
Leng, KM,Art and Horny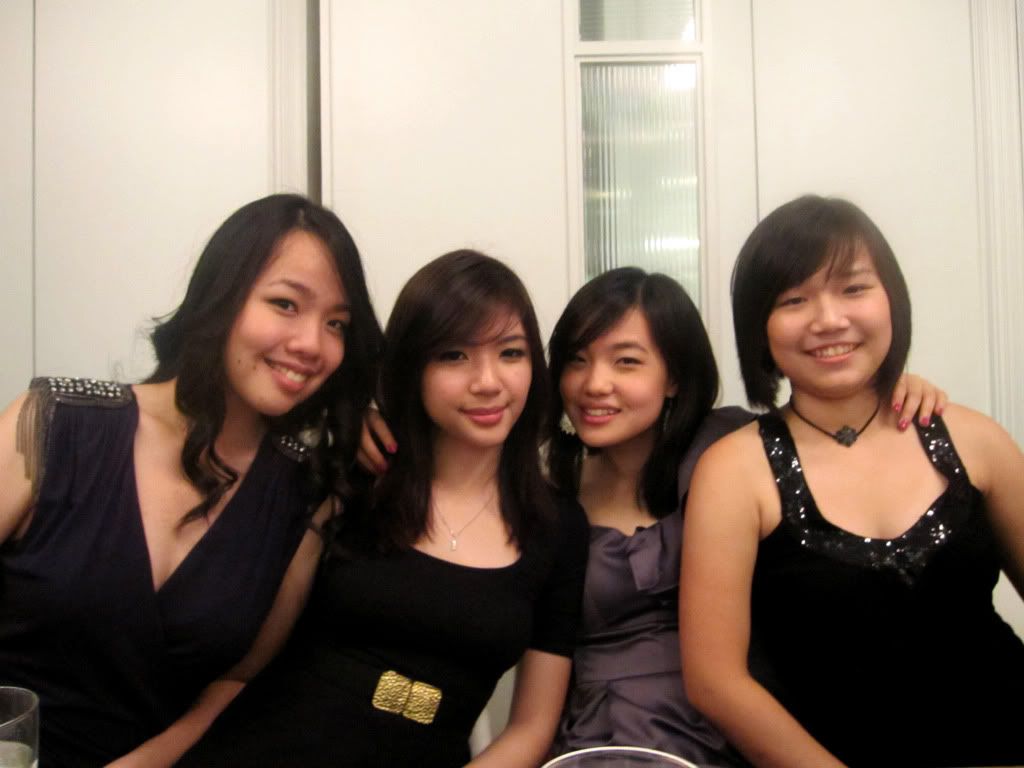 the girls :)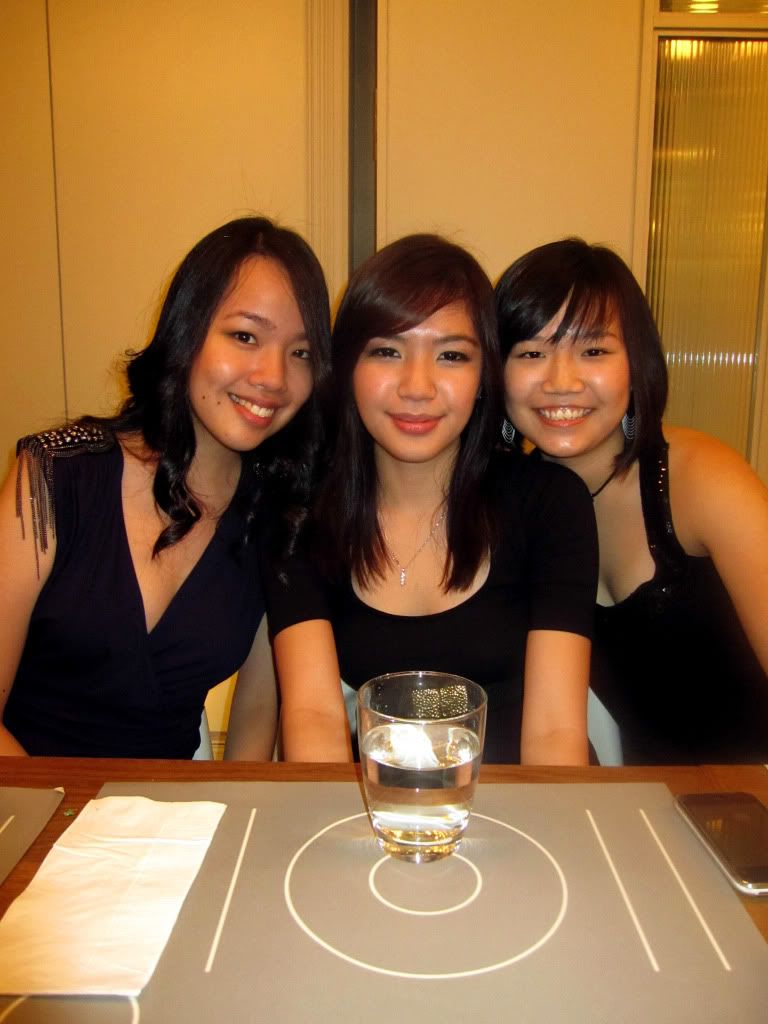 love!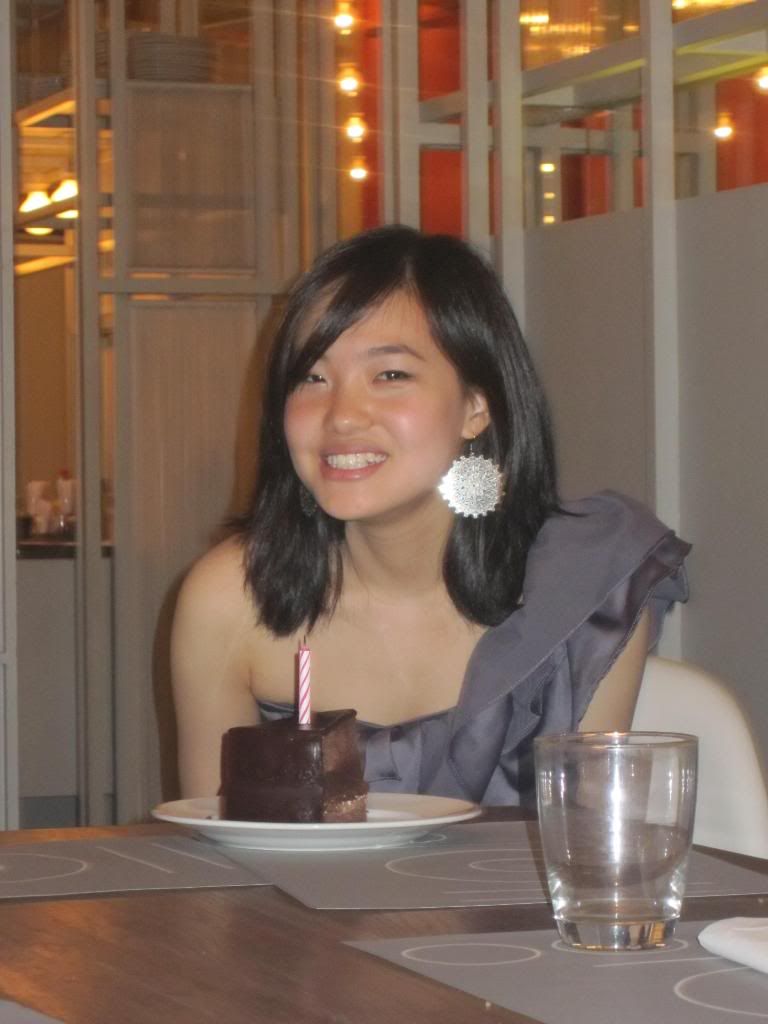 not-so-innocent birthday girl who passed out. lol.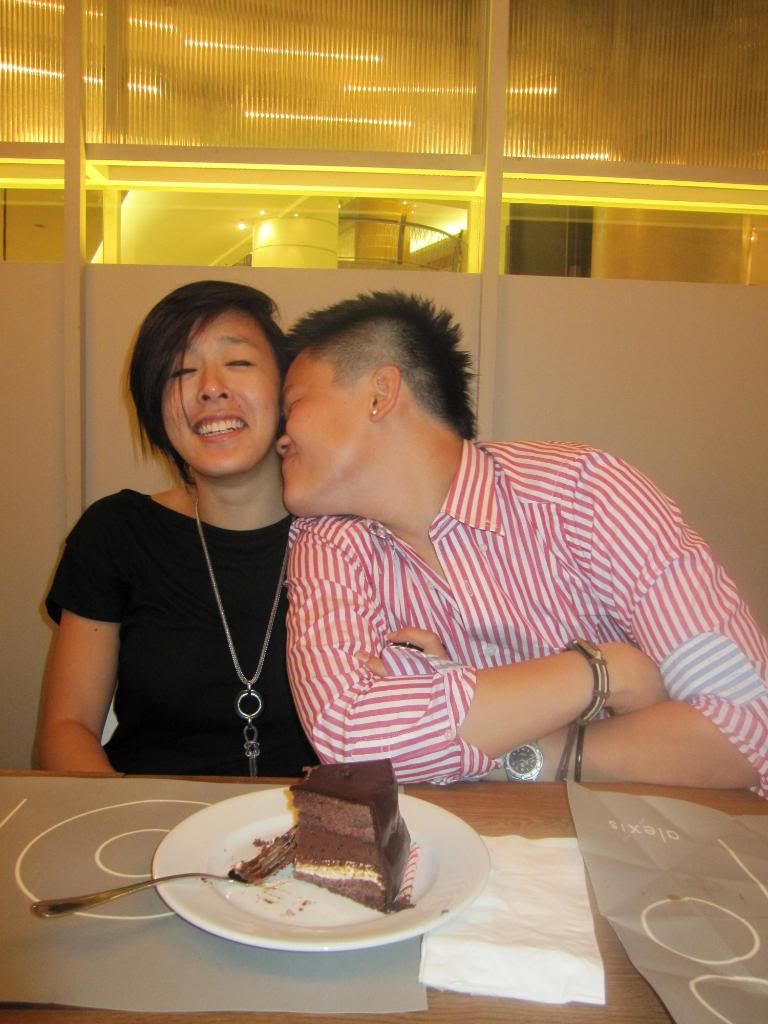 this happens all the time lol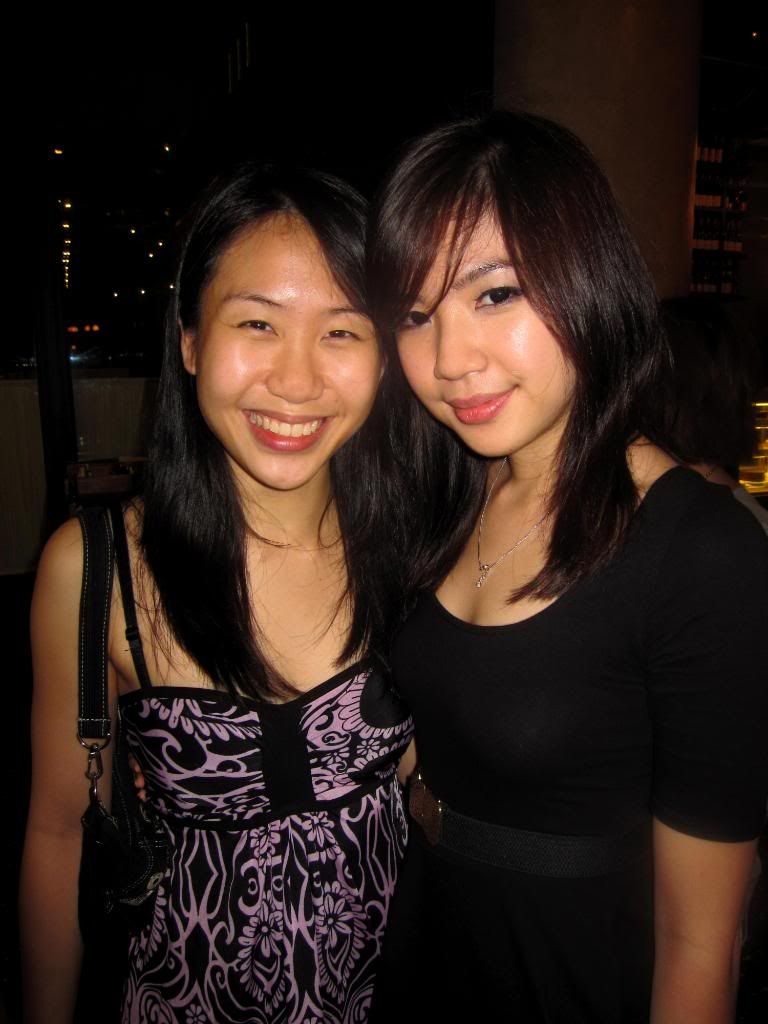 little handphone <3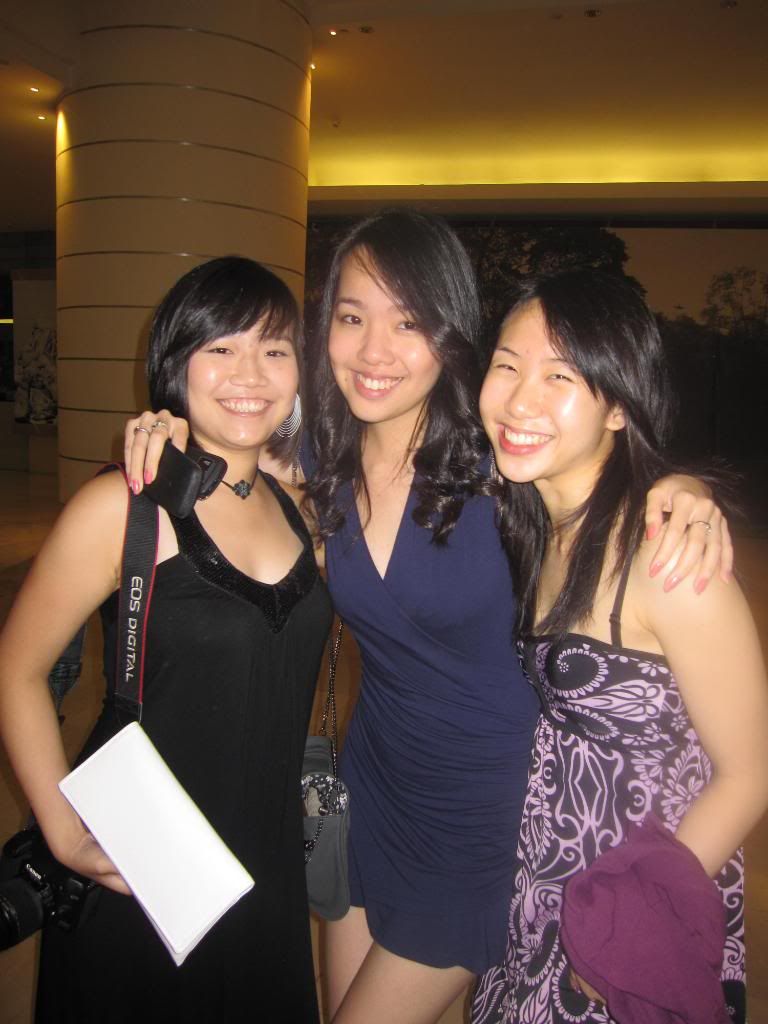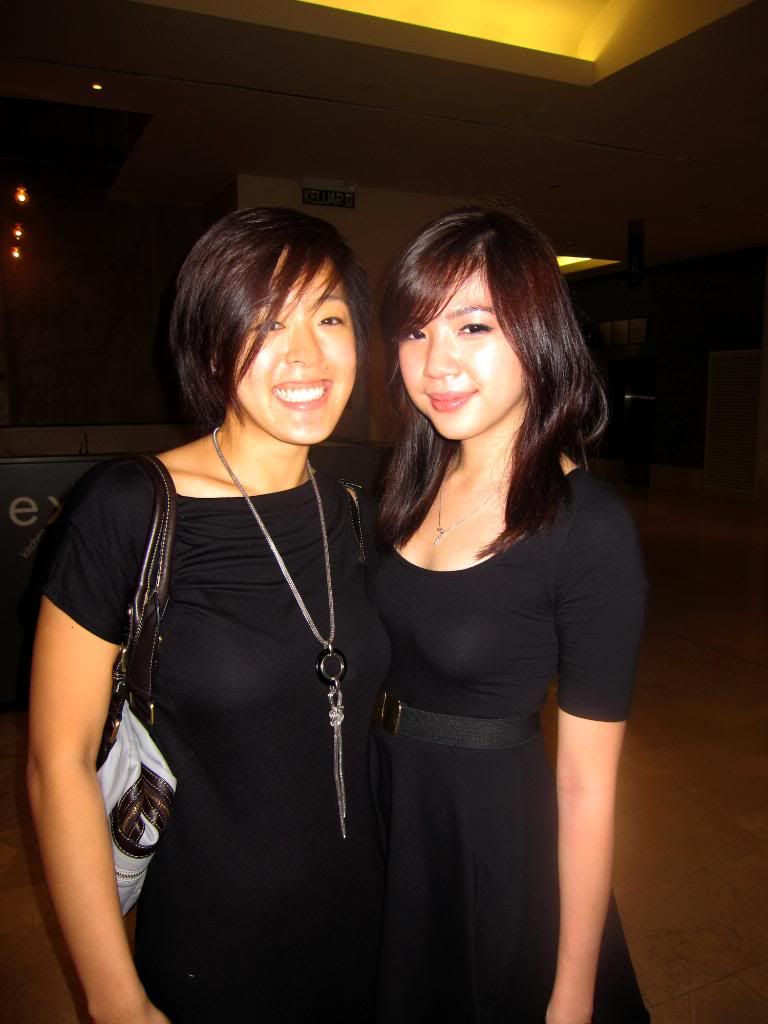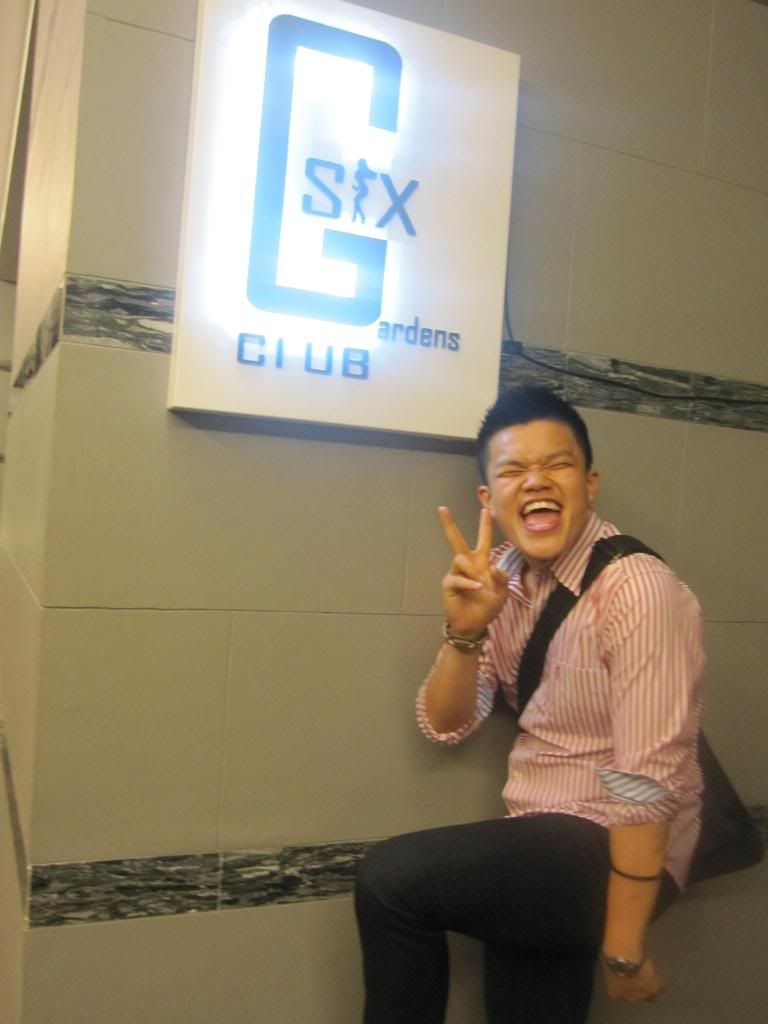 hi everyone meet arthur lol.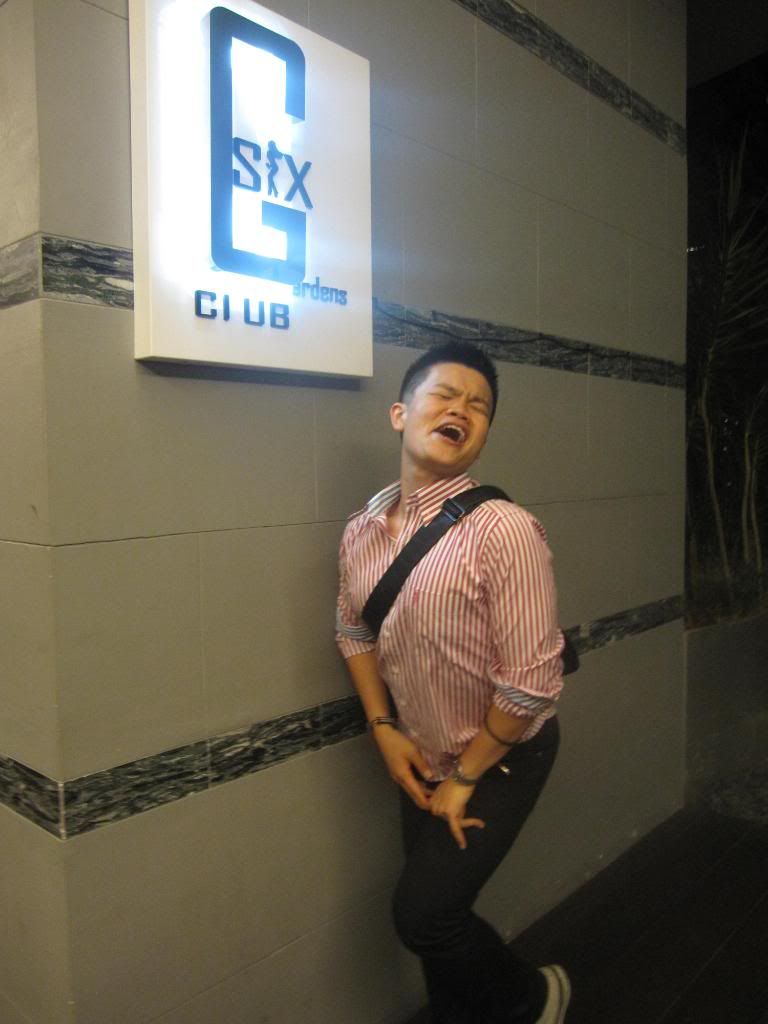 he is not drunk.
confirm.
lol.
he's like that on a regular basis.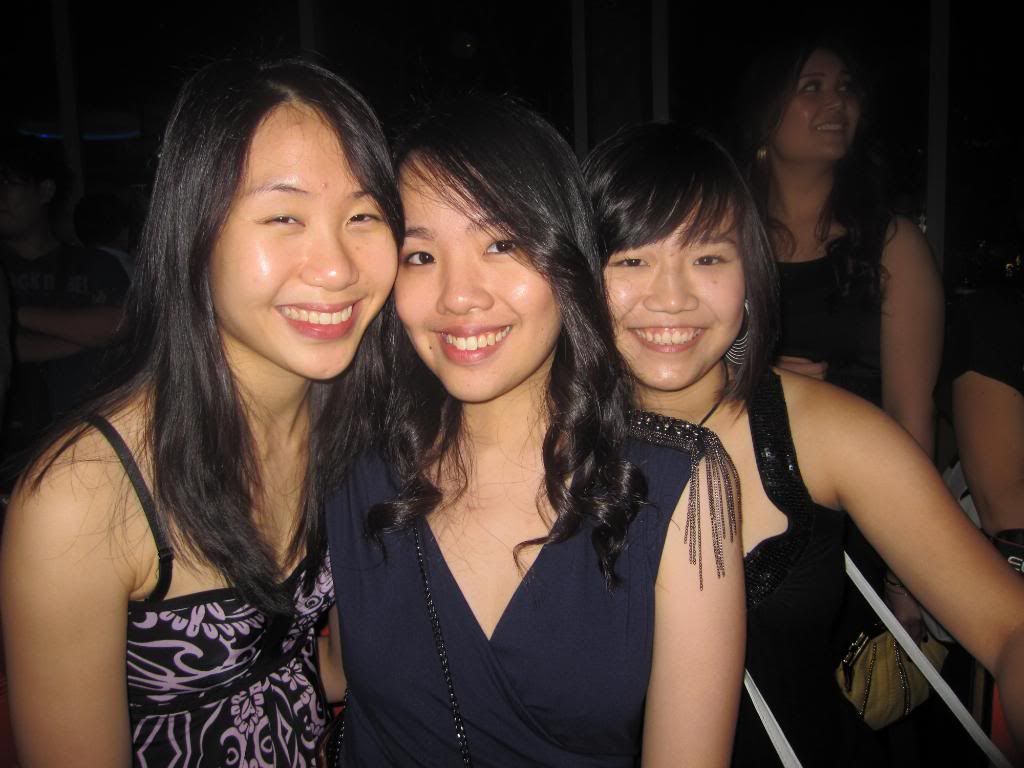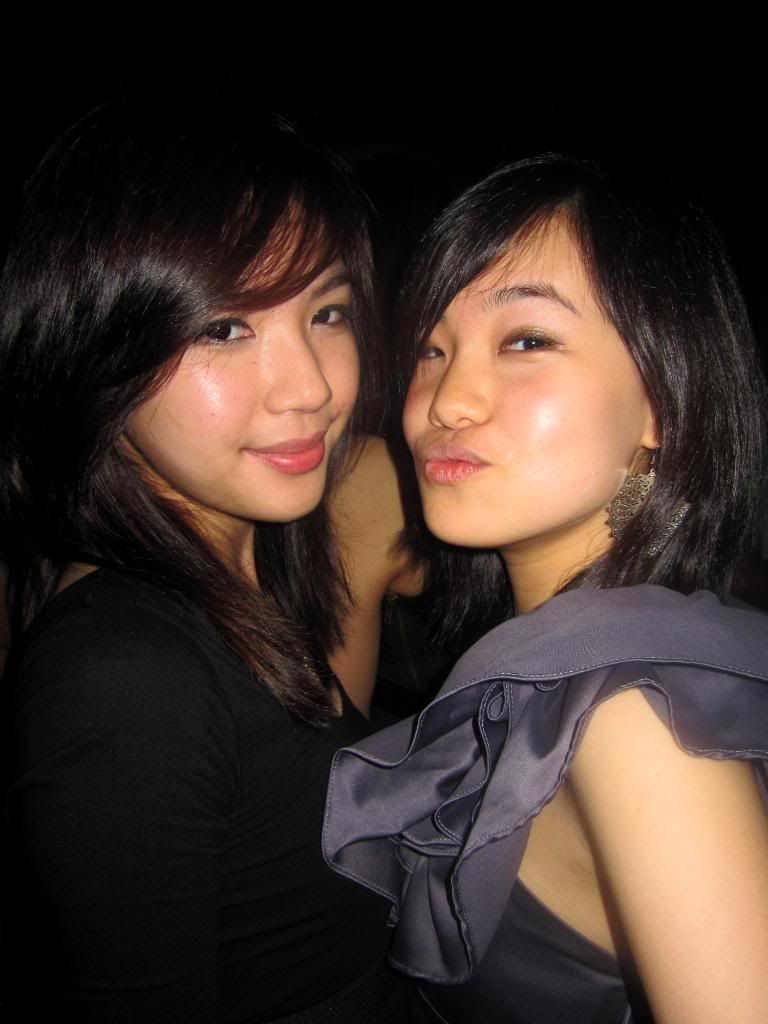 hannah, yizhen, sam and weens :)
the bubblies killed her :p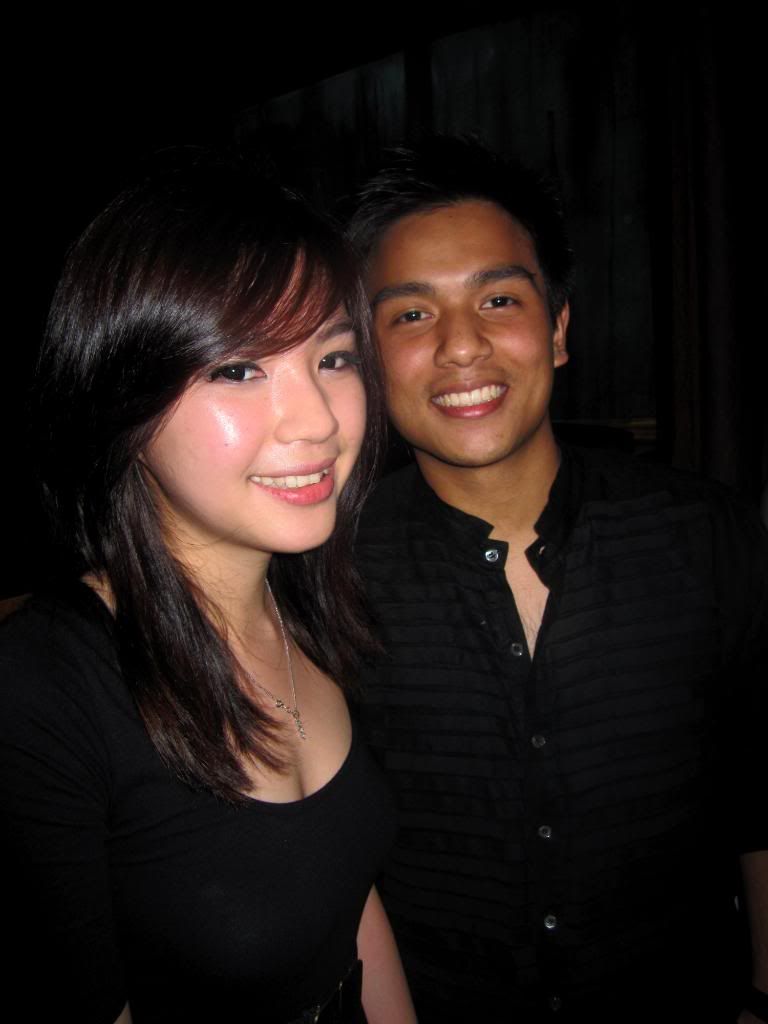 jon :) haven't seen him since high school :)
okie i'm really tired right now. should get some sleep 'cause i'm meeting bee and the girls tomorrow :) can't wait!